Consistent & Timely Property Management
TCB Property Management provides management, financial and accounting services for condominium and homeowner associations throughout Brevard County, Florida.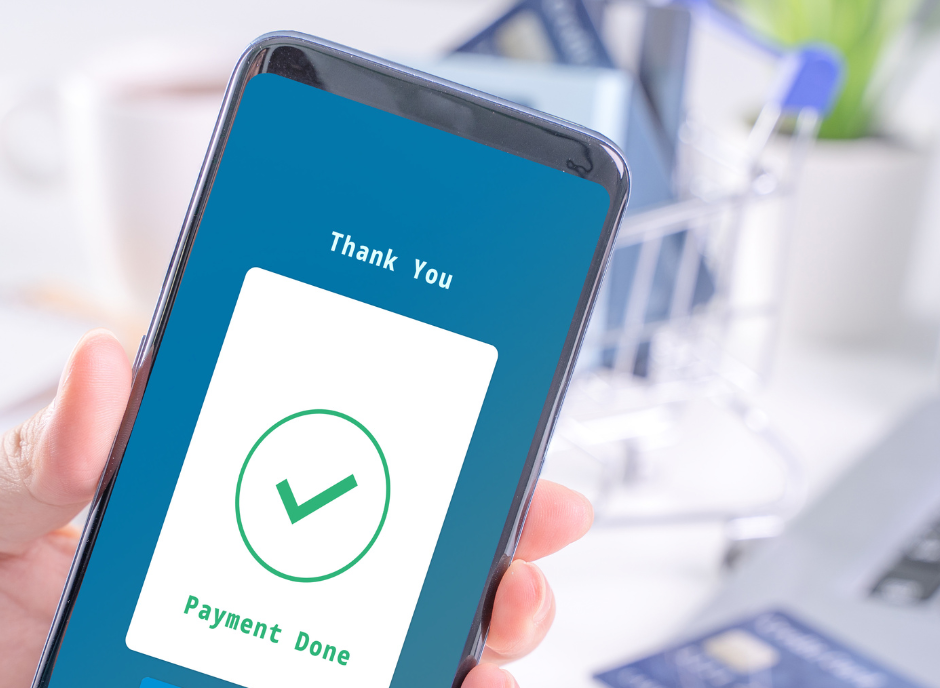 PAY YOUR HOA OR
ASSOCIATION FEES ONLINE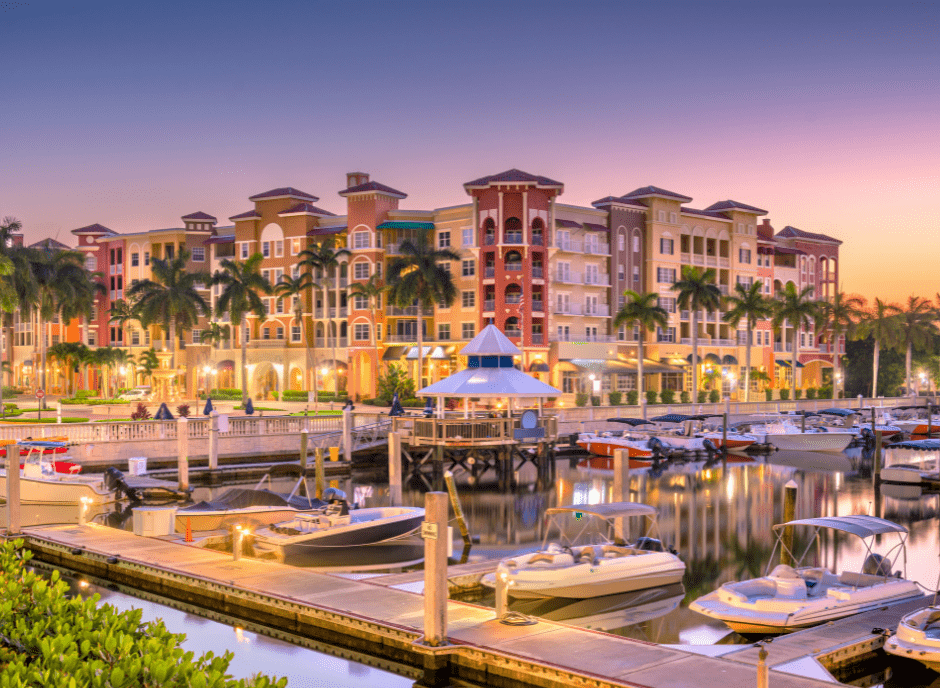 CONDO QUESTIONNAIRE OR ORDER AN ESTOPPEL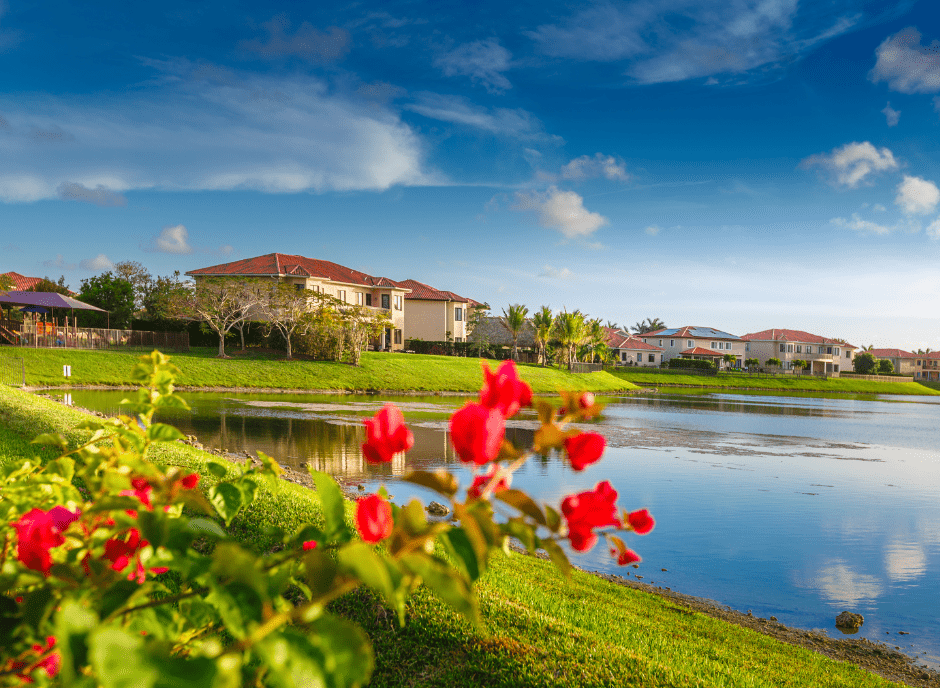 RESIDENT LOGIN AND
NEW REGISTRATION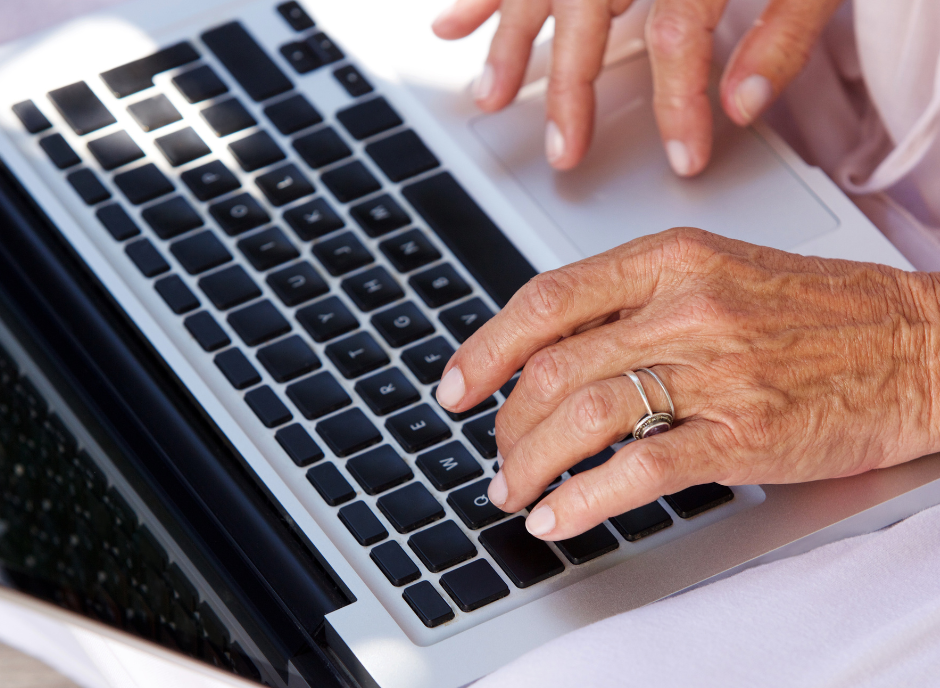 ARC APPLICATION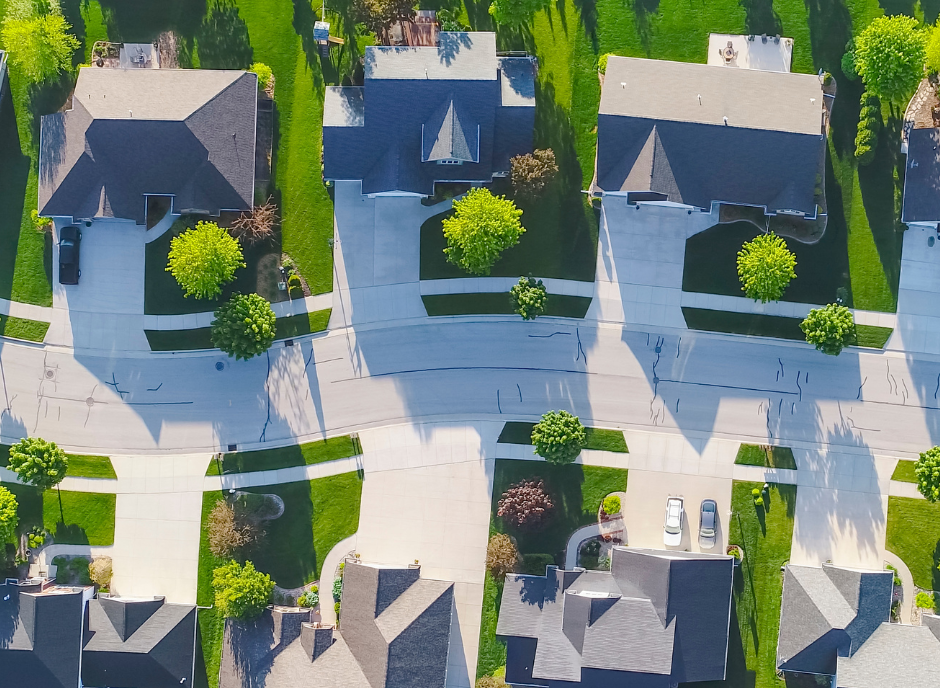 HOA MANAGEMENT QUOTE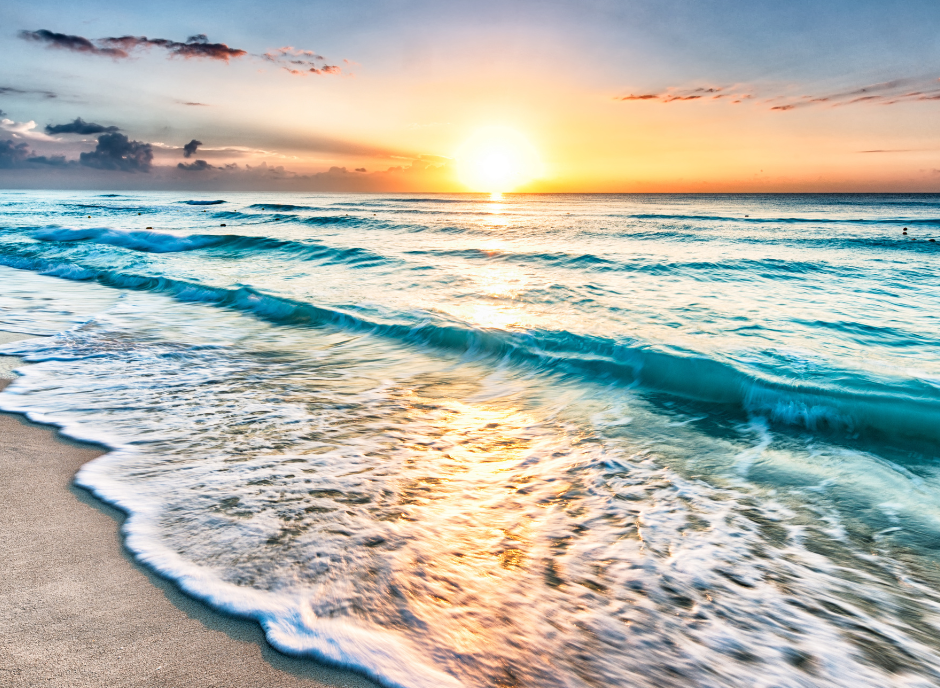 CONTACT OUR TEAM
Managing a homeowners or condominium association is a multifaceted activity which draws on many talents and capabilities.
How are these matters handled by your association?
At TCB Property Management, we have the people, the tools, the experience, and the expertise to accommodate a wide variety of property management requirements. We work with our clients to develop the business plans and make the key decisions that will help them ultimately reach their goals. We succeed…when our clients do.
Everything we do is focused on the ultimate goal of maximizing our clients' cash flow and increasing the net value of their investments as if we own it. From accounting to maintenance issues, we develop a customized business plan for each property. Then, we find the best people to execute it.
Because we are an independent fee-management company, our experienced staff and professional property managers can work with your organization to assist in the decision making process, in the best interest of our clients and their properties.
RELATIONSHIPS & STABILITY
We pride ourselves on the long-term relationships we have developed with our clients as well as the stability of our staff. Over the years we have gained detailed knowledge of the properties we oversee. This knowledge enables us to increase our effectiveness and deliver a high level of personalized service and responsiveness-yielding outstanding results for our owners and their properties.
TCB Property Management Services
Financial Management
Assistance in preparing annual operating and capital budgets and tracking performance against budget in monthly financial reports.
Collection and deposit of condominium and homeowners fees and special assessments.
Payment of operating expenses for utilities, cleaning, maintenance and other routine items.
Payment of capital expenditures for replacements, additions and major repairs.
Managing and reconciling bank and investment accounts for operating funds and reserves.
Administration
Assistance in obtaining insurance and renewals.
Assistance in arranging financing of large capital expenditures which exceed reserves as an alternative to special assessments.
Attendance at the unit owners' annual meeting and any trustees' meetings at which attendance might be helpful.
Property Services
Assistance in contracting for routine services such as cleaning and landscaping.
Assistance in contracting with utilities and granting access for meter readings, repairs or replacements.
Advice concerning property repairs, maintenance, renovations and larger projects, contracting for their performance and monitoring their progress and completion.
Holding a duplicate set of keys to the property in an anonymous, numbered key system.
Would your association benefit from our management services?
Call (888) 542-1555 or send us a message for more information.
Overall site management
Comprehensive financial management
Monthly financial reports
Staff training and supervision
Preventive maintenance planning
Utility monitoring
Administrative and operational support
Contract review and oversight
Budget Planning
Capital improvement program supervision
Emergency and natural disaster planning
24/7 emergency service
Insurance and real estate tax monitoring
Document organization
Property website
Public notary services
Would your association benefit from our management services?
Call (888) 542-1555 or send us a message for more information.
SEND A MESSAGE or call 1-888-542-1555

Sharon Freeman
CAM CAM # 26520 sfreeman.tcb@gmail.com

Renae Foster
CAM, Accounting, Office Manager CAM # 39348 rfoster.tcb@gmail.com

Melinda Pettit
Executive Assistance Mpettit.tcb@gmail.com